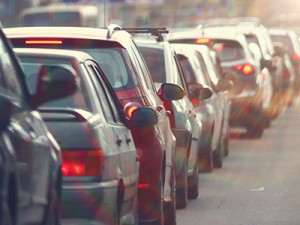 The fact that pollution of our environment is an ever increasing threat to human health and survival is no surprise. Authoritative sources claim that one out of ten deaths today occur due to pollution, either directly or indirectly.
The cost to society is measured in tens of trillions of dollars. While the effect of pollution is universal the poorer and less developed societies suffer the brunt of this scourge.
The degradation of our air in the Delhi/NCR region has raised alarm bells in all sections of our society. The accumulation of vehicular traffic on our clogged roads, unchecked industrial activity, burning of stubble in our neighbouring states, all have been blamed for this impending calamity. Regrettably, this was a totally predictable occurrence. The usual blame game being played out in our political or administrative circles does not alter the fact that we are facing a health catastrophe.
Continue reading

"Air pollution and elderly"